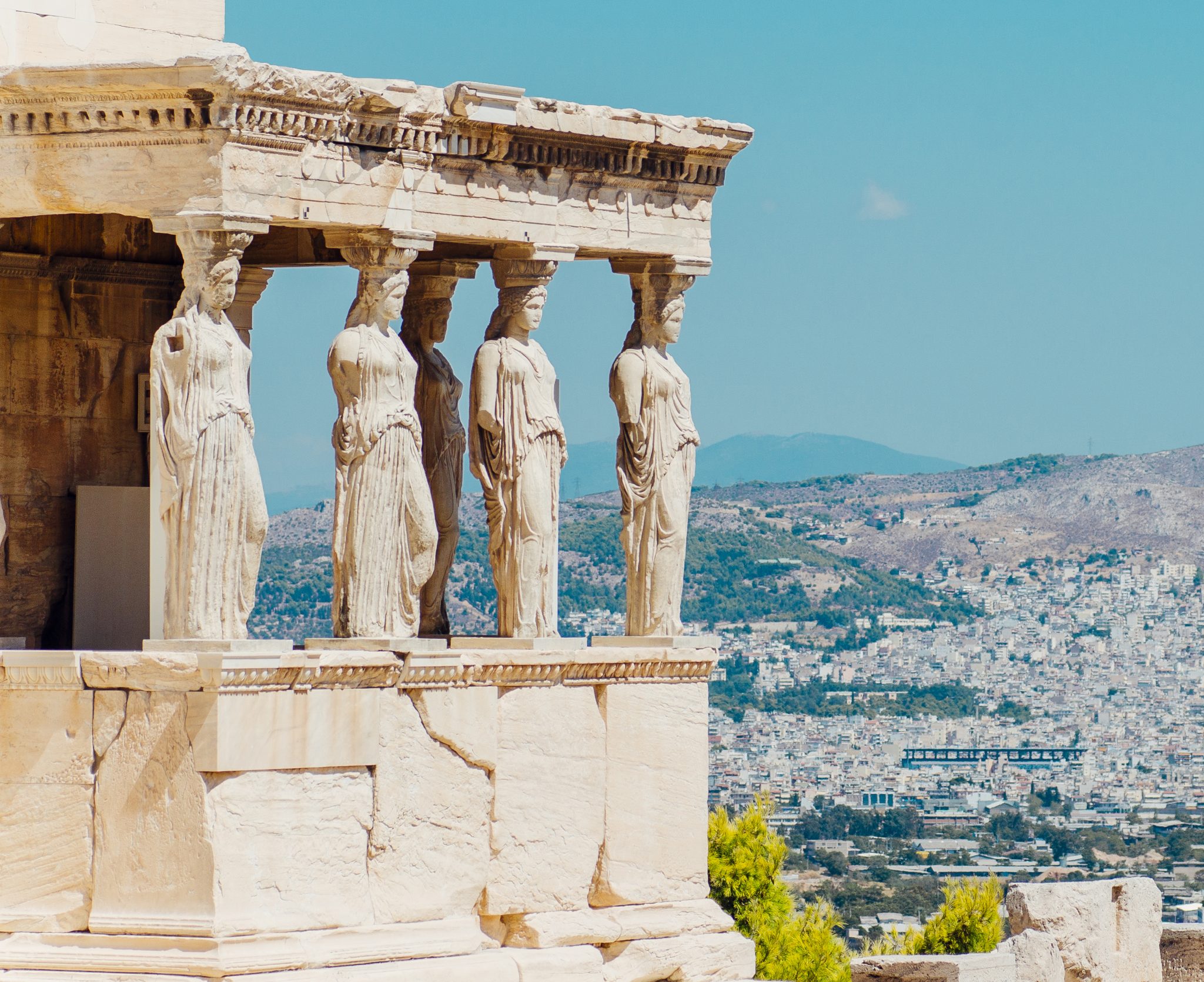 Welcome to Athens
Athens is considered Europe's historical capital and one of the world's emblematic cities. As the birthplace of democracy, arts, science and philosophy of western civilization, its history spans around 3.400 years!
How to move around Athens
Take a historic tour and explore the charming old-style neighborhoods of Athens.
The city's public transportation network offers a wide variety of routes, combining many different means, namely the metro, railway, buses, trolleybuses, and trams.
Visit the following website for information about the different transportation services and their cost.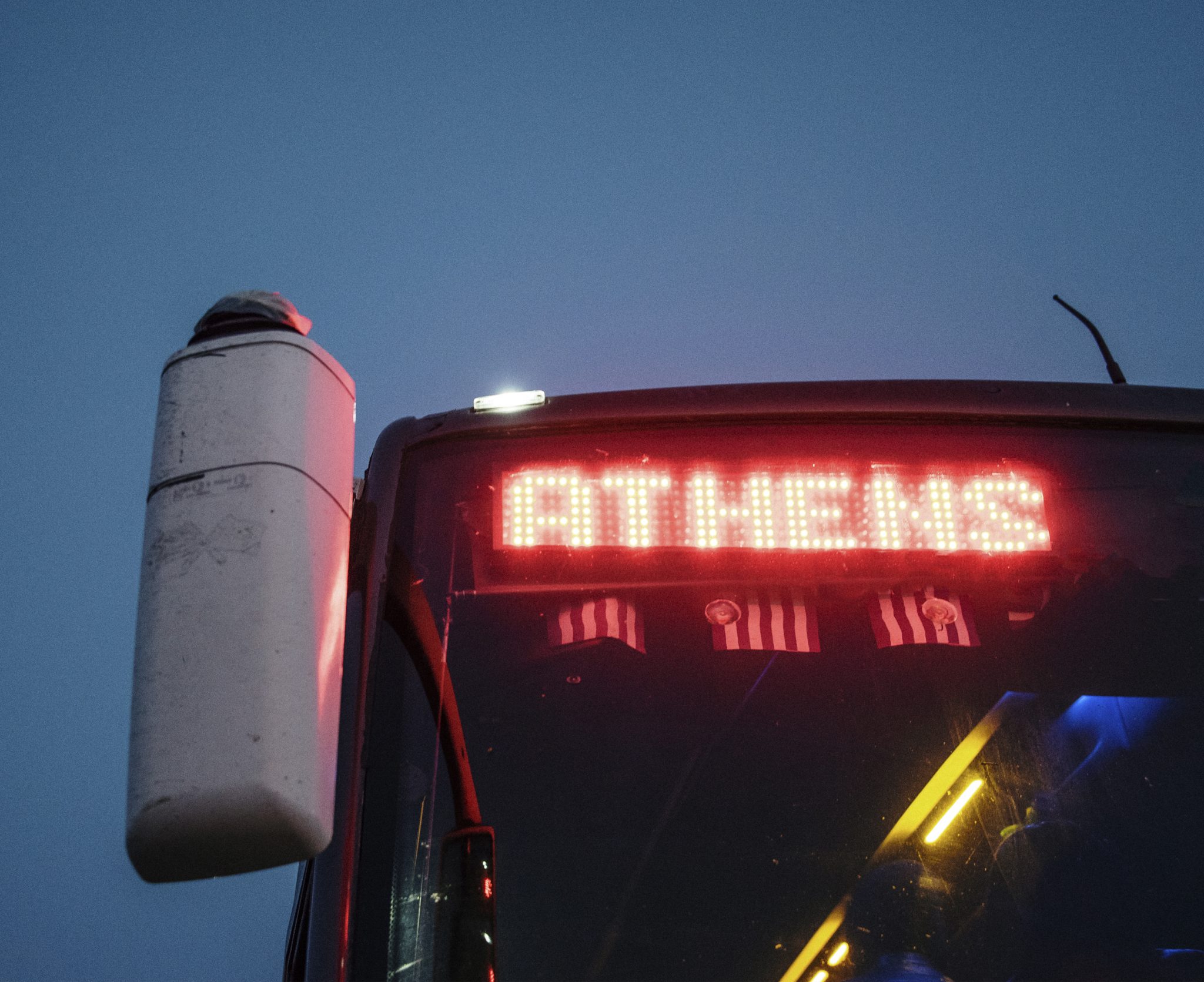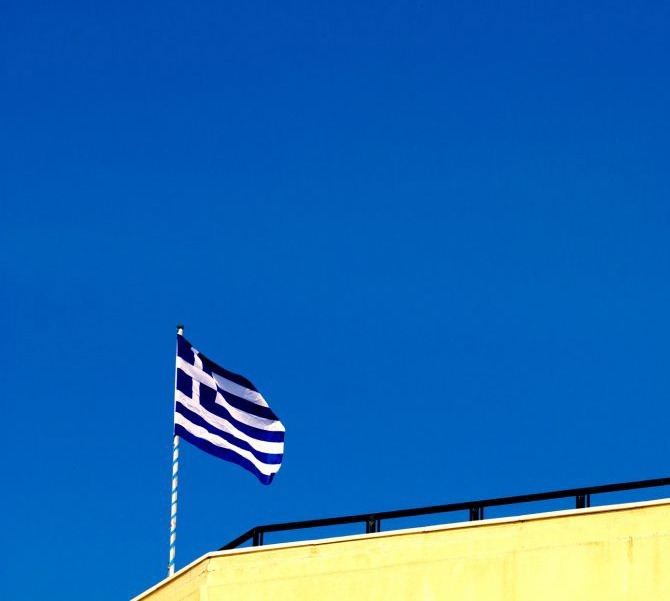 Useful links & resources
We have collected a couple of useful resources and links to make your journey more organized and help you select your hot spots. Enjoy!