Educational Support Opportunities
Medical education plays an important role
in the quality of healthcare delivered across the globe
Physicians, researchers, scientists and other healthcare professionals are increasingly challenged to maintain their knowledge, skills and abilities within their respective professions. By providing an educational grant in support of the educational opportunities below, you will make a vital contribution to these efforts and support better patient outcomes.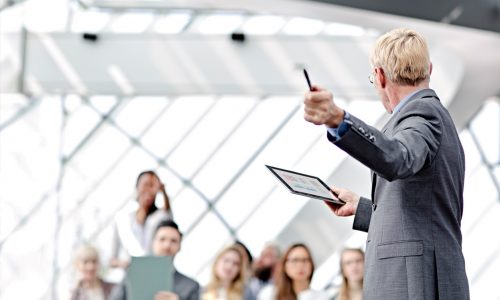 All educational grants are managed in compliance
with relevant CME accreditation criteria and industry compliance codes.
In order to ensure independence of all CME accredited elements, companies providing grants may not influence the topic, speaker selection, or any other aspect of the content or presentation.
No promotional, commercial, or advertising materials may be included in the following opportunities. All support will be disclosed to participants.
All grants are managed in compliance with relevant accreditation and industry compliance criteria.
Educational Support Opportunities
Note: Support for all items will be acknowledged in the Industry Support and Exhibition section of the program guide, on the event website and application, and with signage during the event.
Please note that it is the Exhibitors'/ Supporters' responsibility to comply with the local authority's regulations, EFPIA (European Federation of Pharmaceuticals Industries & Associations), Medtech Europe (represents Medical Technology industry) and IFPMA (International Federation of Pharmaceutical Manufacturers & Associations) Code of Practice on the promotion of medicines. Failure to comply with these regulations may not be used as a ground to declare the contract void. Failure to comply with the rules and regulations will not expose the Organizer to any suits, demands by the Exhibitor/Supporter or any other third party.